Dodgeball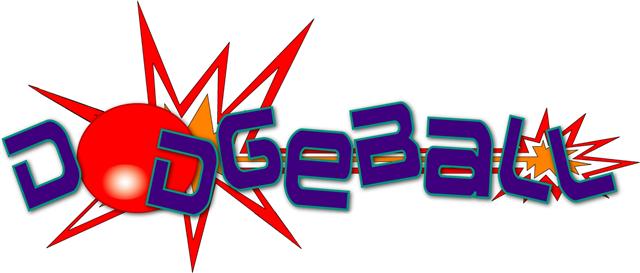 Children's Safe Harbor is excited about our 7th Annual "I DODGED A BALL FOR A KID" Dodgeball Tournament. The tournament will take place on September 23, 2017 at the UW Health Sports Factory in downtown Rockford. Check in begins at 8:30am and play starts at 9:00am Cost is $20.00 per player. Each team should have between 7-12 players, with a minimum age requirement of 16 years old.
Below is the needed team roster and player waiver. Completed rosters and waivers can be submitted to Megan by fax at 815-316-7777, by email at mbrechon@17thcircuit.illinoiscourts.gov or by mail, send to 1416 20th St. Rockford, IL 61104. Payment can be sent to the same address by check, through our website by visiting the "Supporting Children's Safe Harbor" portion of our page and clicking the DONATE button or by calling Megan at 815-316-7772 and processing credit card payment over the phone.
Registration can be completed day of but is subject to an extra $5.00 additional charge per player. Pre-registration is preferred.
Interested in sponsoring this event? See below for more information or contact Megan at 815-316-7772